WELCOME TO HOUSE OF TYRES
House of tyres, a leading tyre retreader in Oman for the last two decades. Located in Wadi Kabir. Its diverse portfolio includes, Tyre Repairing, Tyre Retreading, Tyre Repair Materials ( REMA TIP TOP- AUTHORISED DISTRIBUTOR ) and New tyre sales.
With the increasing financial depression in the Gulf region and the ever-increasing need to reduce expenses to cope with this depression, the true value of Retreads is being released.
With our technically experienced team and our commitment to  customers for consistent quality and satisfaction.  We are poised to handle their logistic solutions in cost effective method.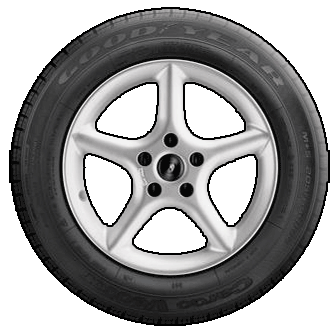 Holistic Tyre Solutions for Trucks, Bus & Heavy Vehicles
Tyre Sales
Simple and Professional, Wheels and Tires used to promote sales with clients.
Tyre Service
Prepare the material, tools, and machine for tires service to offer you services.
Refurbished Tyres
Buy Our Cheap Tyres to benefit from a fast delivery to the address of your choice

Services 1
Cheapest Tyres In Our Products. Leading Brands Tyres With Suppliers Manufacturers, Exporters To Lowest Price Guaranteed.
Services 3
House Of Tires Considers Each And Every Safety And Performance Aspect. Browse Through Our Tire Categories And Choose From Performance

Tyre Consultation With Experts
Expert Consultation Tot Tyres Maintenance And Performance Tracking, House Of Tyres Provide A Total Solution With The Tyres Project With The Help You...
Services 2
House Of Tyres Is A Leading Tyre Manufacturer In Muscat. Buy Best-Branded Tyres To Safety Which Are Suitable For All Roads.

Services 4
At House Of Tires Group, We Offer A Tire Product Service 24 Hours A Day Projects In Us Team Members
Bulk Tyre Import Logistics
Quality Passenger Tires To The Trade With A Nationwide Project With Delivery Across The World Wide Process
Why do you throw your Old Tyres?
When you need to get rid of some old or spare Tyres, there are a few things to consider. The tires are broken down and sometimes used for other purposes. Tires can trap methane gases, causing them to become buoyant, or bubble to the surface.
Best Tyre Service Received from House of Tyres and Our Vehicles got House of Peace
From Anywhere in Oman, we have to just give a call to Hot and their Tyre Technicians on Wheels to support us at the time of our need
Hot has been our preferred service provider for tires as the brands they supply are high quality and rugged